CHESSCON Conference 2021
2021/11/16 | 09:00 am - 12:00 pm (CET)
We want to announce our third CHESSCON Conference on the 16th of November 2021: enjoy a professional exchange on new opportunities and technologies for the container terminal industry. Together, we look for new ideas inspired by our clients and industry partners that could bring completely new aspects to our business.
Register now!
Please mind the alternative time zones:
2021/11/16 | 01:30 pm - 04:30 pm (IST)
2021/11/16 | 04:00 pm - 07:00 pm (SGT/PHST)
2021/11/16 | 05:00 pm - 08:00 pm (KST)
Look forward to an informational online event!
AKQUINET
PROF. DR. HOLGER SCHÜTT & OLIVER JELSCH
04:00 pm - 04:15 pm (SGT)
WARM WELCOME
Holger and Oliver open the CHESSCON Conference and welcome all participants and speakers. They introduce us to the course of the event and explain technical details.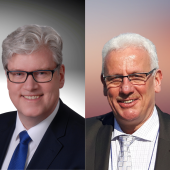 04:15 pm - 04:40 pm (SGT)
KEYNOTE
Standardisation communication between the equipment, operating- and sub-systems.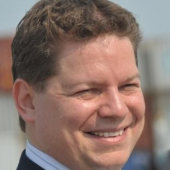 AKQUINET
HORST-DIETER KASSL & OLIVER JELSCH
04:40 pm - 05:00 pm (SGT)
CHESSCON NEWS
CTO and Head of Development Horst-Dieter Kassl presents latest News on our CHESSCON family.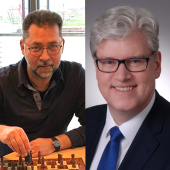 05:00 pm - 05:10 pm (SGT)
SHORT BREAK
05:10 pm - 06:20 pm (SGT)
REPORTS DIRECTLY FROM PRACTICE
And how does CHESSCON work in practice? Our customers talk about their challenges they solve with CHESSCON. You will receive exciting best practice insights.
BCT BUSAN CONTAINER TERMINAL
YJ KIM


BCT - Project Introduction and Case Study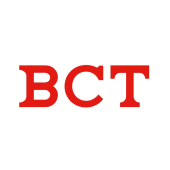 TRANSNET PORT & TERMINALS
PREVIN GOVENDER
Benefits of Simulation modelling on existing terminals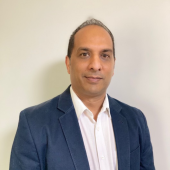 APM TERMINALS
FABIO ANTUNES
APMT Simulation – Before and After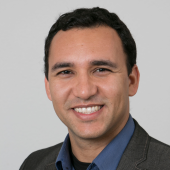 RED SEA GATEWAY TERMINAL
SIDNEY NEDERLOF
Detailled simulation at RSGT/Saudi Arabia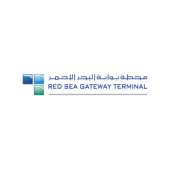 06:20 pm - 07:00 pm (SGT)
GET TOGETHER
We will close the event with a virtual get-together. Let us talk about the challenges of the last months, our personal experiences and have a look into our expectations and goals for the year 2022.
REGISTRATION
Yes, I would like to participate: